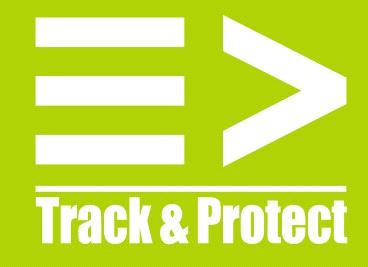 Headquartered in Shenzhen, China, Eview Industrial Limited, has been pioneering the development of in-car technology since 2009.

Eview is a professional consumer GPS (Global Positioning System) products provider. Eview designs, develops, and manufactures high quality GPS tracking products for B2B and OEM/ODM customers, including Vehicle and personal tracking systems.

The Eview industrial development team is also very experienced in streamlining ongoing operations to improve the performance of your monitoring and management solution in order to give you the greatest continuing return on your investment. The Eview development team are proud of this reputation which not only boasts absolute flexibility, but also highlights their ability to come up with the perfect solution for all their customers irrespective of how unique or obscure the customer need.

It's all about being connected, wherever you are, whenever you want, whatever you require to connect you to your Home/Office or the Internet, we can help you with.

Contact Eview today to discuss your needs and how they may be able to help. Who knows, they may have already deployed a solution to match your specific requirement.

If you have a specific requirement that you cannot find on our WebSite or simply looking for advice then please contact us.

For More Information

Need help deciding which product is right for you? Contact us today with your questions.
公司資訊
貿易地區:
South America / Caribbean / East Europe / Russia / East Asia / Southeast Asia / Mid-East / Africa